The pure joy of being able to connect with family and friends down at the 'local' has been sorely missed throughout the pandemic, and the economic impact on the industry has been devastating.


Always keen to do our bit to help, we launched our $11.5 million 'Raising The Bar' initiative to support Aussie bars, pubs and clubs.


The fund provides targeted support that includes practical equipment to promote safe indoor and outdoor socialising. So far, we've helped provide over 2.4 million safety essentials to the on-premise, such as hand sanitiser stations, masks and social distancing infrastructure to help the hospitality industry operate safely after Covid-19.


In addition to this, we've launched 'Don't Forget Your Local', an advertising campaign that not only promotes the importance of vaccinations in social settings but supports local establishments by reminding Aussies of all the reasons they should return to their favourite place to be. By tapping into nostalgia, we'll provide humorous guides re-educating and reminding Aussies of all the unique moments that only happen in a local.


Because we all want to get back to supporting our local sooner and safely!


DUSTING OFF THE COBWEBS

Thankfully, pubs will reopen soon, but for many of us, it's been a while since we've walked the uniquely designed carpets of our local.

Never fear, Becky Lucas is here to help us ease back into the local and get the good times flowin' – let her be your guide.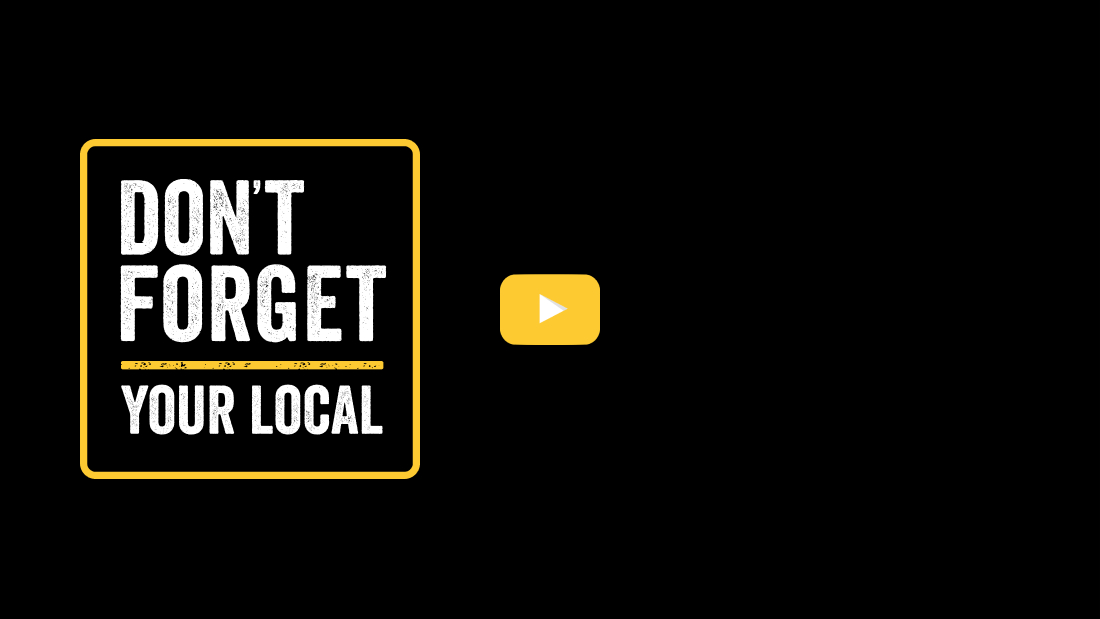 STILL FEELING RUSTY?
Here's a few tips, tricks and tidbits to get you localing like a legend.