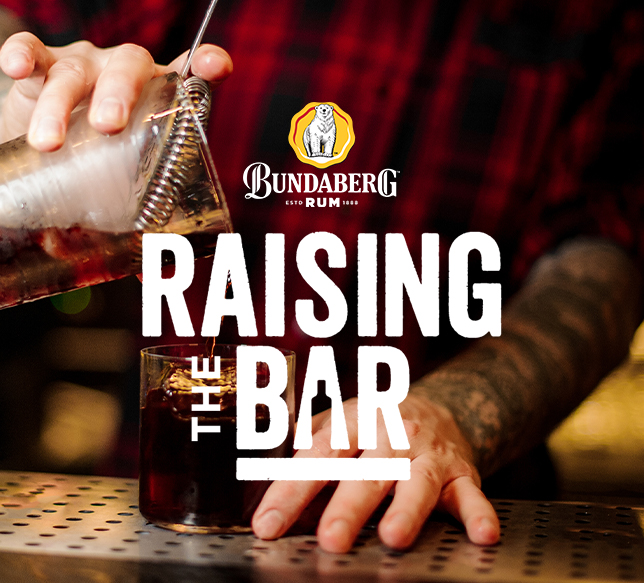 HELPING OUR HOSPOS
In Australia, our hospitality industry is the heart of our community and Aussie culture. The pure joy of being able to connect with family and mates down at the 'local' has been sorely missed throughout this pandemic, and the economic impact on the industry has been devastating.
Always keen to do our bit to help, back in June we announced the upcoming launch of our $11.5 million 'Raising The Bar' initiative to support Aussie bars, pubs and clubs following the impact of the COVID-19 pandemic.
The fund will provide targeted support that includes practical equipment to promote safe indoor and outdoor socialising. It will also be used to help Aussies feel comfortable and safe in returning to their local and getting businesses back on their feet.
If you are a bar, pub or club owner and you would like support from the fund for the immediate or longer term, please apply below.